The pioneering CamboFest (cambofest.com) Film and Video Festival of Cambodia was the 1st Internationally recognized film festival to take place in Cambodia since the end of the Khmer Rouge regime.
Founded and co-organized by Royal University of Phnom Penh graduate student Jason Rosette and filmmaker (MA – International Development Studies), the event was unique (and unusual) as a grass roots, independent media effort in a semi-democratic production environment. The event was primarily volunteer-driven, with some pre-crowdfunding era donations, submission fees, and out of pocket contributions filling the gap.
After increasing interference from state sponsored EU-FR actors and foreign movie pirates, the CamboFest was handed off in 2011 to a local Kampot youth group (Y.A.H.R.D.) for management and continued operation, in keeping with a local, participatory, non-colonial approach.
Find out more about CamboFest in the 'About CamboFest' section, here.
Below are archived photos, schedules, and other items from that very first event back in 2007. (Part 1)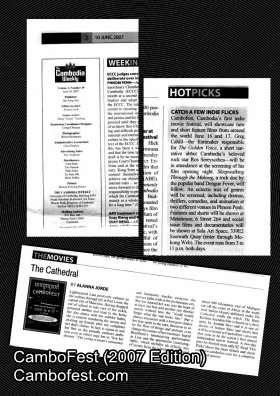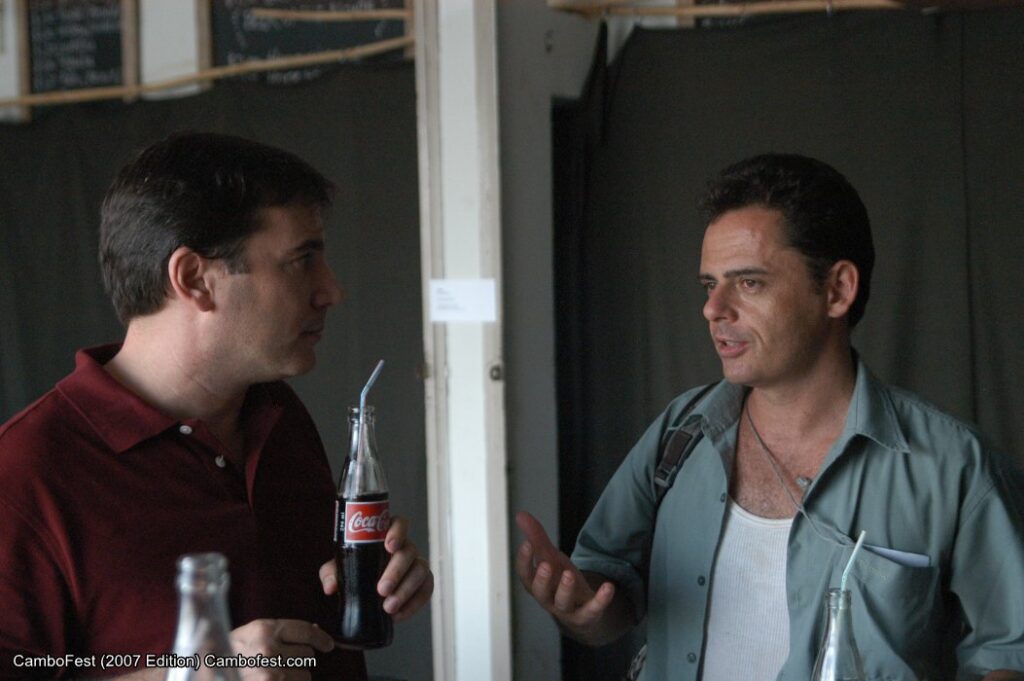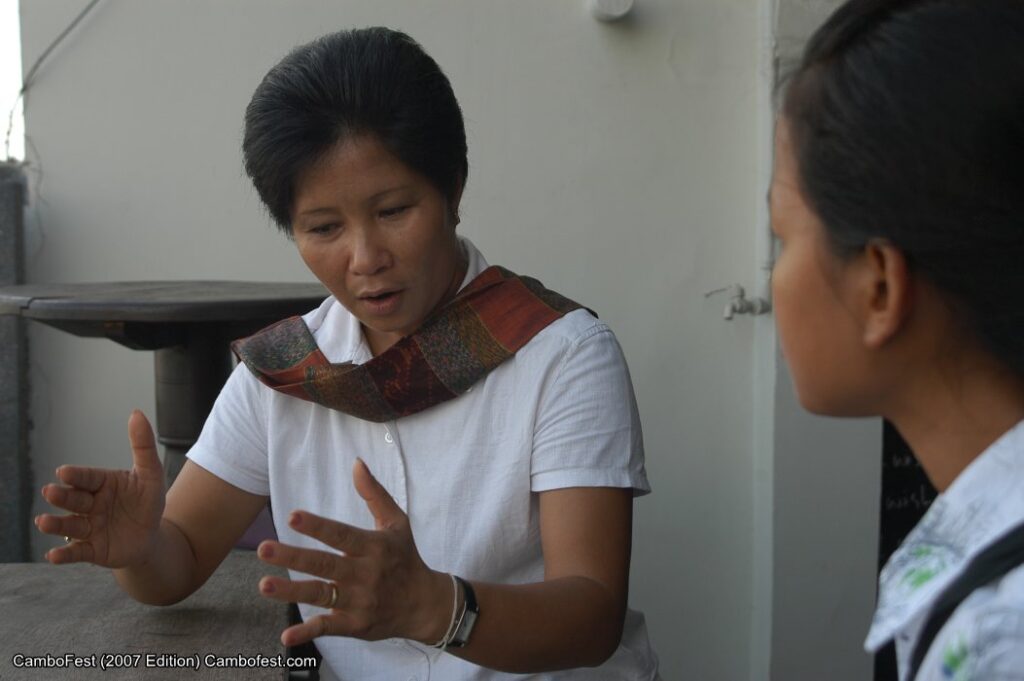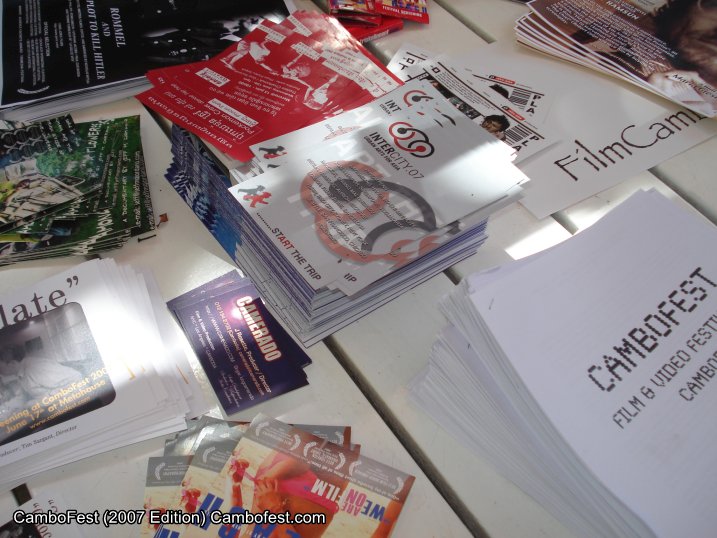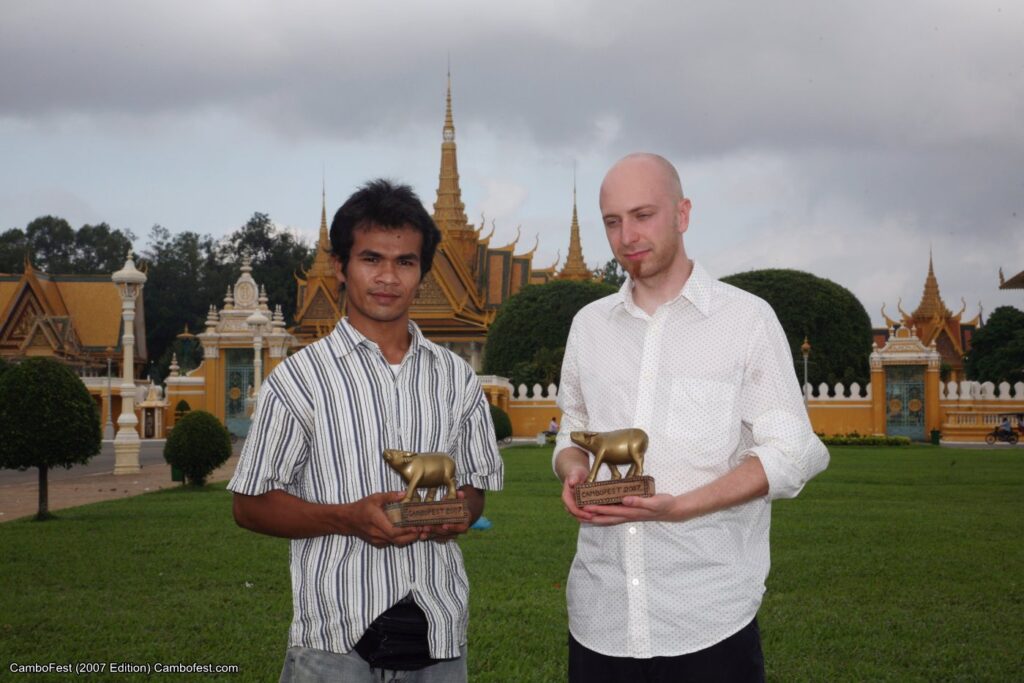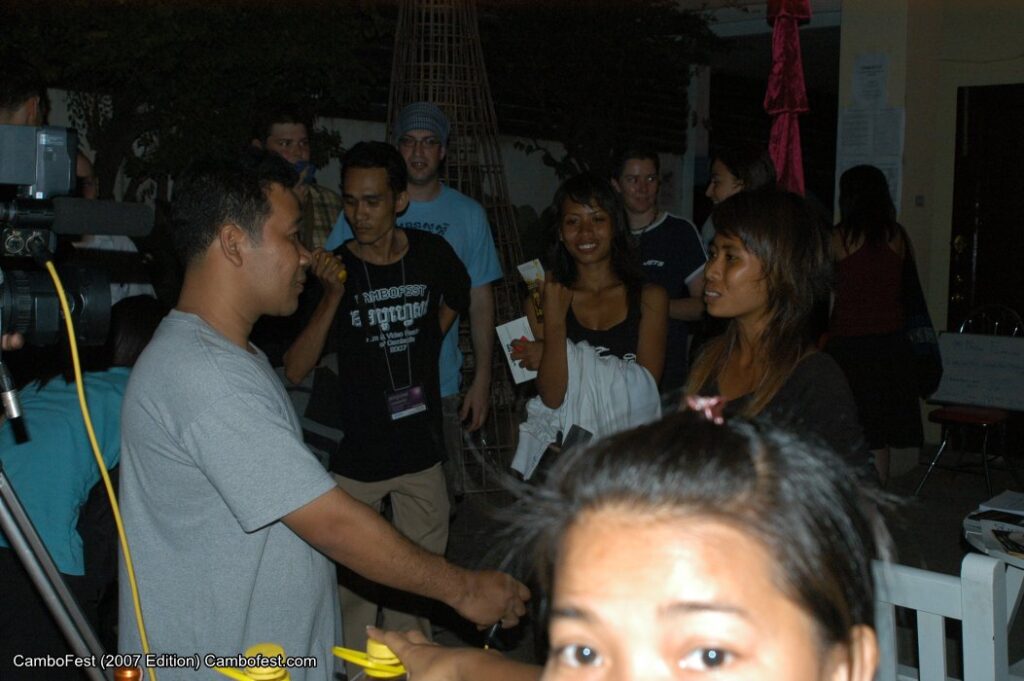 More Pix and Video from CamboFest: Film and Video Festival of Cambodia – 1st (2007) Edition, Coming Soon